6 Ways to Improve Your Home's Indoor Air Quality
The Environmental Protection Agency (EPA) ranks poor indoor air quality as one of the top five environmental health risks in the country. The best way to address the risk to your health and comfort is to eliminate sources of pollution and bring fresh, clean air into your home since the outdoor air is less polluted than indoor air. Here are six easy ways to improve the quality of your home's indoor air.
Use Air Filtration and Humidity Products
Some of these devices can be installed in the 4Front Energy of your central 4Front Energy. Whole-house filtration products that capture and kill airborne pollutants are the most effective. Consider using Bryant UV lamps in conjunction with an air filtration product to destroy pollutants—allergens, mold, viruses, and bacteria—at the source before they circulate into the air.Humidity can make the biggest difference in your home's air quality. Keep levels between 30 and 50 percent with Bryant whole-home humidifiers and dehumidifiers.
Bring Fresh Air Inside
Open the windows to bring fresh air inside and improve circulation and airflow in your home. If that's not practical due to the weather, heat recovery ventilators and energy recovery ventilators can introduce fresh air into your home without heat or cooling loss. They offer a fail-proof alternative to opening windows and are a great way to eliminate odors, smoke, and other pollutants.
Replace Your Air Filter
Change HVAC system filters regularly to pull dirt and dust out of the air.
Eliminate as Many Household Chemicals From Your Home
Remember, eliminating pollution at the source is your goal. Limit your exposure to chemicals. Use paint, gasoline, antifreeze, solvents, cleaning supplies, and pesticides in well-ventilated areas and store them outside your living space.
Test Radon Levels in Your Home
Any type of home can have a radon problem—new and old, with or without a basement. If unsafe levels of this radioactive gas are detected, trained radon mitigation experts like those at 4Front Energy can direct the gas away from your home, making sure the levels meet the EPA's recommendations.
Consider Aeroseal® Duct Sealing
Available through 4Front Energy, this duct sealing technology can reduce dust, allergens, and pollutants that can enter your home. Fixing leaky ducts can also prevent appliance fumes, automobile exhaust, and radon gases from flowing into your air distribution system due to unbalanced air pressure.
Read 10 Shocking Facts About Indoor Air Quality here.
Interested in scheduling an appointment with 4Front Energy? Contact us at (952) 933-1868 or get started by scheduling your service online today!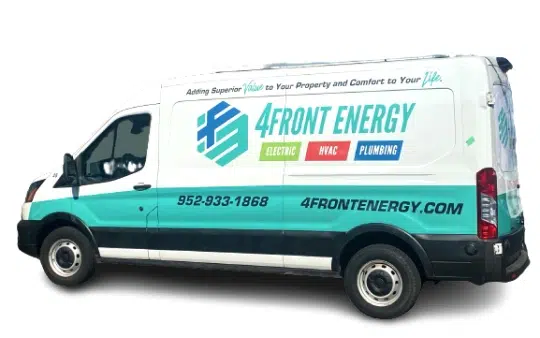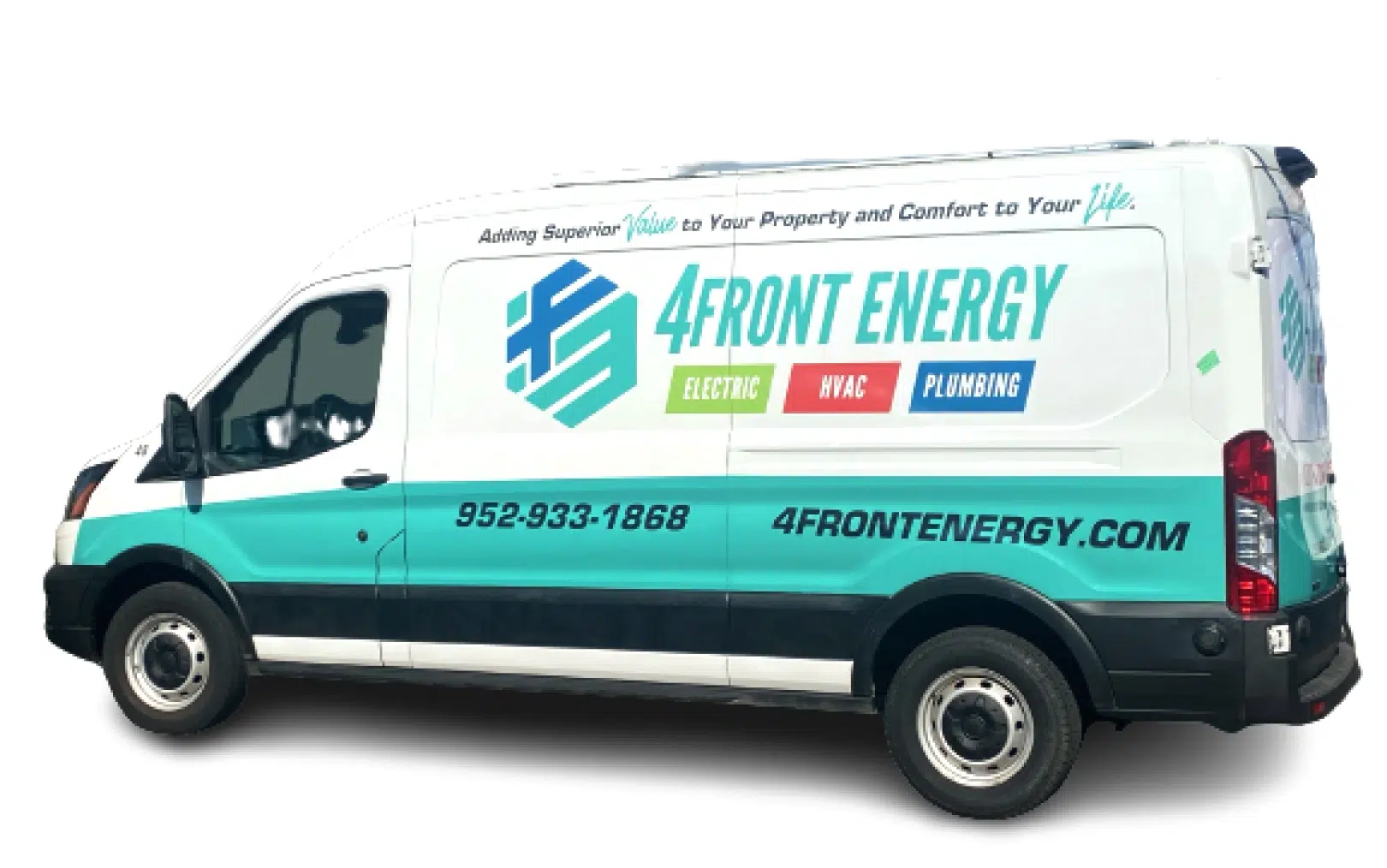 Why Choose 4Front Energy?
We're a Service Company, Not a Sales Company
Licensed, bonded & insured contractor
Trusted Twin Cities service provider for nearly 30 years
Reliable service excellence
One number for electric, HVAC, and plumbing
Stand behind our work with integrity
Fair and straightforward pricing
Provide invaluable comfort and integrated efficiency
Technicians that take pride in their work