8 Tips to Reducing Your Energy Cost this Fall
When the weather starts to turn colder, your energy bills could start to go up unless you take needed precautions. There are many ways that you can save money on your electric bill this Fall. By taking steps to save energy, you can enjoy having extra money in your pocket instead of worrying about high bills that could be avoided.
1. Lower Your Thermostat When Possible
If you go to work and no one else will be at your home, you should lower your thermostat. It would help if you also lowered it at night while sleeping to save money and energy. By setting your thermostat to around 68 degrees or less in the Fall, you can save a little money each month. You can also save money if you have a programmable thermostat in your home.
2. Be On the Lookout for Cracks or Gaps
If you notice a tiny gap or crack between your door and floor, be sure to have it fixed. Add some weather stripping or caulk to remedy the problem so that your warm air stays inside of your property. You should also check outside your property to ensure that there are no holes where your windows are. Even small cracks can let out your warm air and cause your heating system to work harder.
3. Close Your Fireplace Damper
If you have a fireplace in your home and do not have a cozy fire going, go ahead and close your fireplace damper. You do not want to let your warm air escape through your chimney.
4. Open Your Blinds During the Day
If you open your blinds during the day in sunny parts of your home, the sun will add warmth to your interior. Close them at night to keep the warm air inside. If your windows are not located in a good place with sunshine, keep them closed so that your warm air stays inside. You can buy trees that will help you with your energy efficiency. Trees offer plenty of shade in the warm months and lose their leaves so that sunshine can pass through your windows in the Fall.
5. Change the Spin of Your Ceiling Fans
Reversing the spin on your ceiling fan will bring warm air back down to you. This is a great way to help your heating system keep your home warm when the temperatures start to drop.
6. Change Your Filter
Your HVAC filter should be changed routinely so that your heating and air system can run efficiently. A dirty filter will make your system work harder to produce the temperature you want.
7. Use Tin Foil
You can put a piece of tin foil behind your radiator to help reflect heat in your home. This can be a great way to save money on your energy bill each month.
8. Have Your Heating System Checked Out
Before it gets too cold, have an HVAC professional inspect your unit. You want to make sure that it is in good shape to work optimally all season.
Contact Us
At 4Front Energy, we are here to help you save money this Fall. If you would like to know more about our services and how to save money during the colder months, contact us today.
Reference: https://www.saveonenergy.com/learning-center/post/save-energy-this-fall/
Interested in scheduling an appointment with 4Front Energy? Contact us at (952) 933-1868 or get started by scheduling your service online today!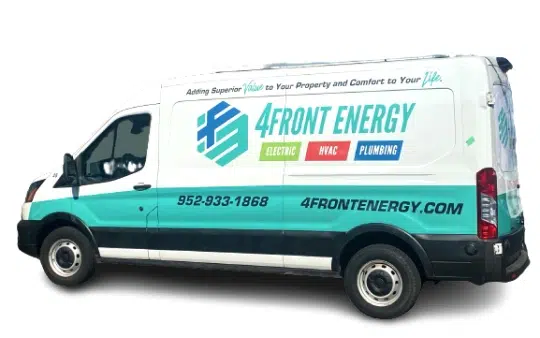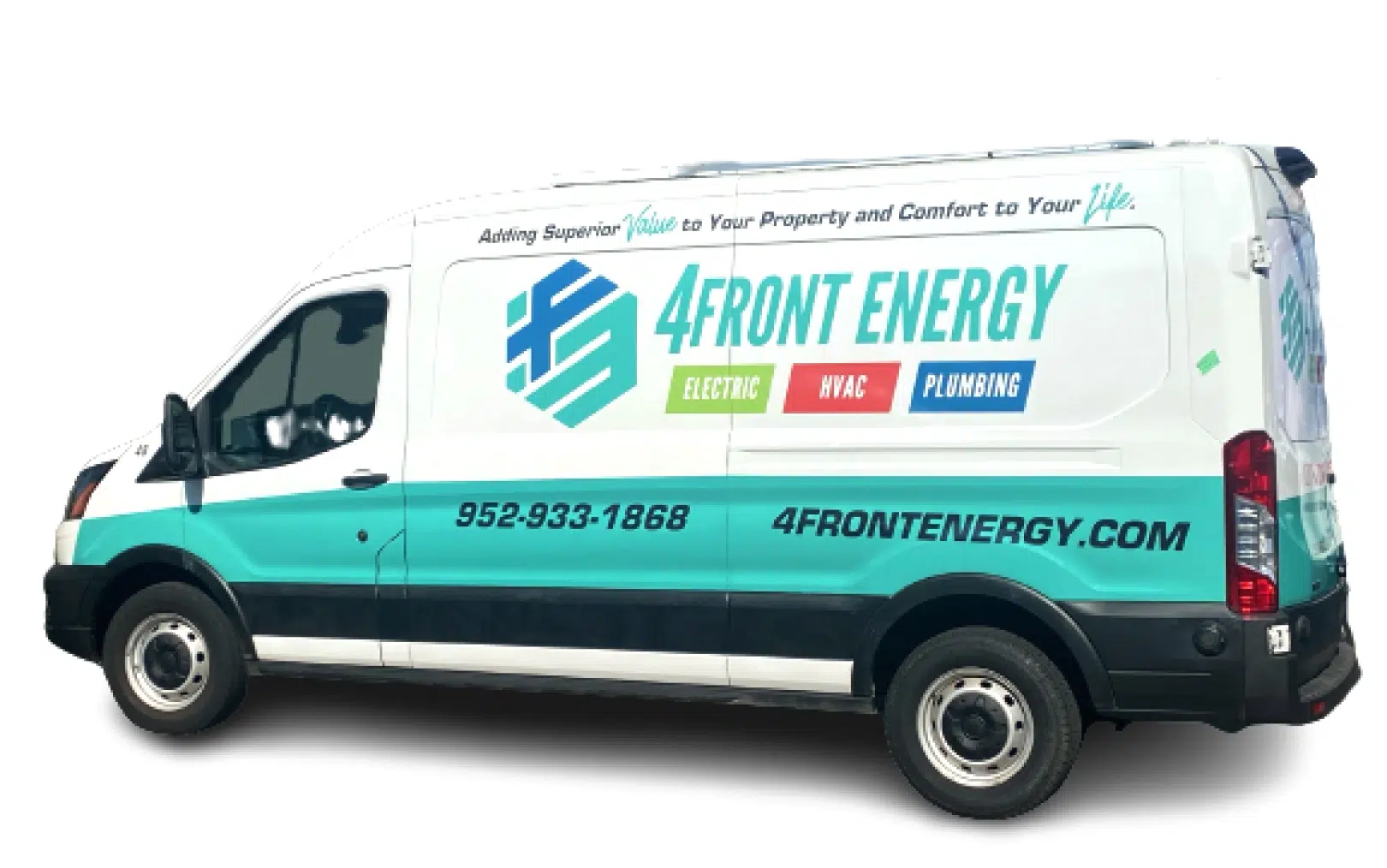 Why Choose 4Front Energy?
We're a Service Company, Not a Sales Company
Licensed, bonded & insured contractor
Trusted Twin Cities service provider for nearly 30 years
Reliable service excellence
One number for electric, HVAC, and plumbing
Stand behind our work with integrity
Fair and straightforward pricing
Provide invaluable comfort and integrated efficiency
Technicians that take pride in their work