The Benefits of Changing Your Home Thermostat
The thermostat is a component of the heating and cooling system that has been overlooked and taken for granted by many homeowners. A well-functioning thermostat provides several benefits to homeowners as an important part of the HVAC system. Keeping up with latest innovations also adds to these, such as how programmable ones boost comfort levels.
Save Money
With the old manual thermostats, adjustments had to be physically made. This meant your system was wasting energy on trying to meet a certain temperature that was no longer what was desired. With the current programmable models, it automatically modifies in correspondence to a change in the environment or time in the day.
This is particularly useful when you're away. If we want to come home to a comfortable house, we often have to leave the manual thermostat at a temperature that's more than what we need, wasting valuable electricity. This is in fact supported by the EPA. A programmable thermostat helps you save up to 5%-15% in a year on your expenses on energy.
Save On Time And Hassle
Gone are the days when you need to approach your thermostat every time you need to make a change. Programmable versions can be customized to your inclined settings once and it is good to go for the rest of the season.
If you do however need to make tweaks on the settings you can now do it with your smartphone without having to get up from your seat or bed. Alterations need only be done seldomly.
Consistent Temperature Throughout The House
A programmable model sees to it that temperatures set throughout the home are consistently met. It makes the necessary changes when needed. You can also opt to have different temperature zones in different locations of the house.
Past devices could only have a uniform temperature throughout your residence leaving some rooms too warm or too cold. We either find ourselves coming home to a house that's too chilly or too warm. Now you can specify the temperatures for certain rooms and change them accordingly.
More Information
Your old thermostat may have only featured numbers on it, but now the modern versions offer you a touch screen where you can see different features. It gives you a more complete view of the performance and condition of the HVAC system. Now it can warn you when you need to change filters or when a component in is malfunctioning.
With the modernization and arrival of new technology, it would only seem right to embrace this as these changes have come to provide us with benefits.
Switching to the latest innovation can be intimidating, especially because of the cost tied with it. However, just as installing a reliable, high quality HVAC system, it's more of an investment than an expense.  
As responsible homeowners, do what you can to improve the environment of your residence, for you and for your loved ones. For a thermostat upgrade and a thorough assessment of your home, contact 4Front Energy at (952) 933-1868.
Interested in scheduling an appointment with 4Front Energy? Contact us at (952) 933-1868 or get started by scheduling your service online today!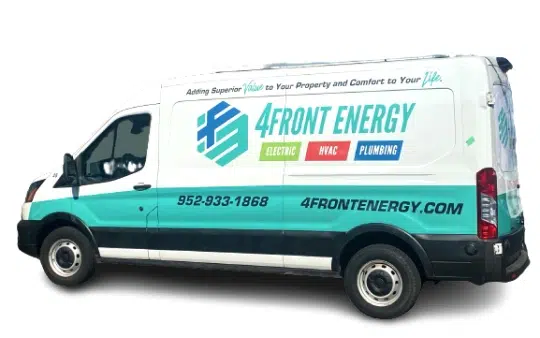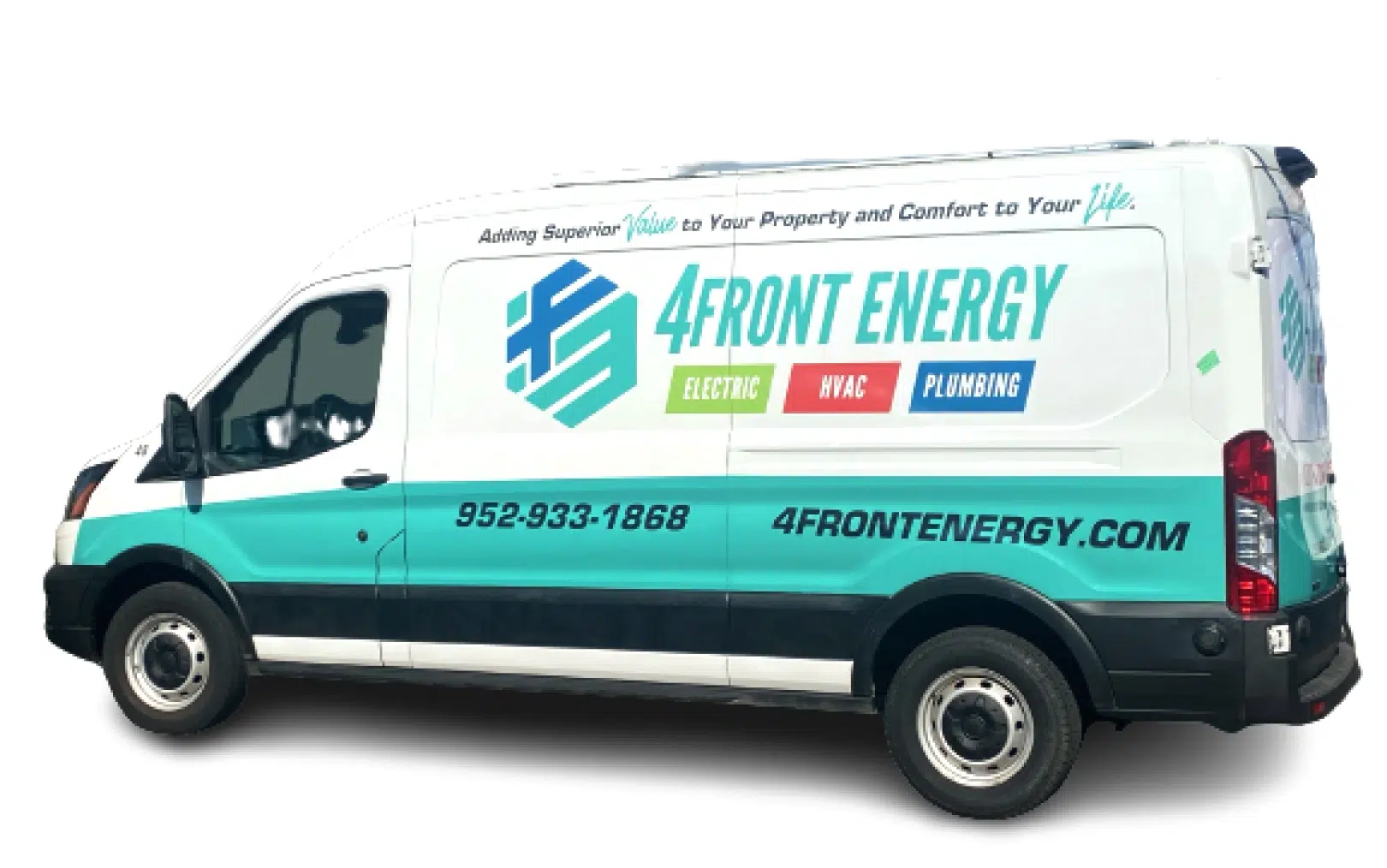 Why Choose 4Front Energy?
We're a Service Company, Not a Sales Company
Licensed, bonded & insured contractor
Trusted Twin Cities service provider for nearly 30 years
Reliable service excellence
One number for electric, HVAC, and plumbing
Stand behind our work with integrity
Fair and straightforward pricing
Provide invaluable comfort and integrated efficiency
Technicians that take pride in their work