How to Keep Your Basement Warm this Winter
You would like to keep your whole house warm in the fall and winter months, but it isn't always easy to do that, especially not when it comes to the basement. If you are struggling to keep it from being unbearably cold in the basement, then you should use these tips and tricks on the best way to heat your basement.
1. Install Carpet or Rugs
If your basement has bare floors, then you need to cover them up. By simply laying carpet down, you will make the basement much warmer. Your feet won't be freezing when you go down there, and you will be able to spend a lot of time on the carpet without feeling like you have to rush back upstairs to where it is warm.
2. Use a Space Heater
If you want to spend more time in the basement during the coldest months of the year, then you will need to think about every possible solution to keeping the basement warm. And you can use a small space heater for the specific area of the basement you will be hanging out in. Make sure that it is only on when you are down there so that it doesn't become a fire hazard, and you will feel warm and cozy all of the time you are in the basement.
3. Seal It Up and Insulate It
If your basement isn't yet insulated, then you should have that done. You will be amazed by how much of a difference it will make for how warm the basement feels. And, you should check for any spots that you need to seal up, such as in the walls or foundation, and get that done. When everything is securely insulated and sealed, the basement will feel more like the rest of your house.
4. Add Permanent Heating
You can add a heating vent to the basement to bring in warm air throughout the fall and winter. It will make the basement feel great, and you can do this simply by getting into your current heating system and directing it down to the basement. This is one of those tasks that is best suited for a HVAC professional, but is well worth the investment!
5. Check out The Windows
Make sure that the windows are in good shape to block out the cold, and replace them if they are not.
Make sure that you use these tips to create a warmer basement for yourself this fall and winter. You don't have to be afraid of hanging out down there even during the coldest months of the year when you make sure that the basement is sealed up well and has some heat going on. For expert help with how to keep your basement warm, contact 4Front Energy at (952) 933-1868.   
Interested in scheduling an appointment with 4Front Energy? Contact us at (952) 933-1868 or get started by scheduling your service online today!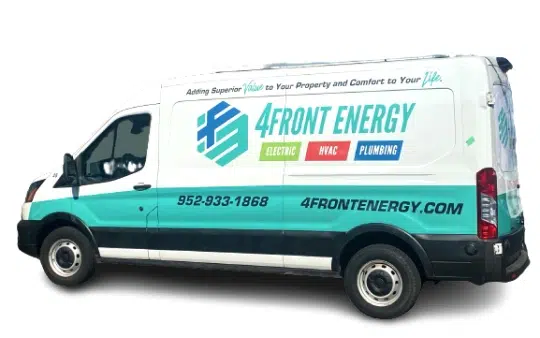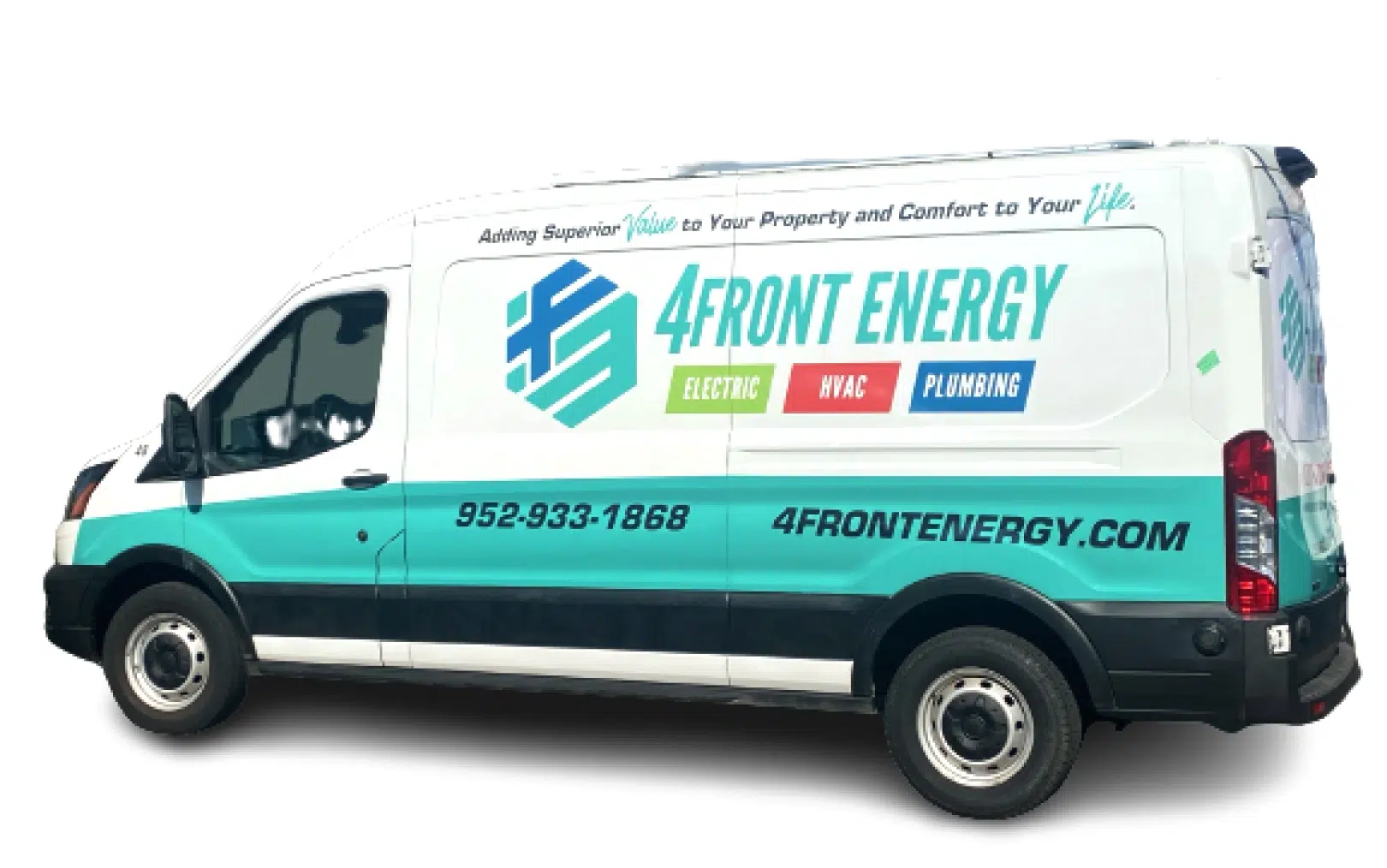 Why Choose 4Front Energy?
We're a Service Company, Not a Sales Company
Licensed, bonded & insured contractor
Trusted Twin Cities service provider for nearly 30 years
Reliable service excellence
One number for electric, HVAC, and plumbing
Stand behind our work with integrity
Fair and straightforward pricing
Provide invaluable comfort and integrated efficiency
Technicians that take pride in their work