What Are the Differences Between MERV Ratings?
If you are looking to literally breathe easier in your home, it helps to have a better understanding of MERV ratings when you are choosing HVAC filters. MERV (minimum efficiency reporting value) ratings are important because they measure how effective air filters are. Keep reading to learn more about the differences between these air filter ratings.
MERV 1-4 Filters
If you are concerned about the cost of replacement HVAC filters and no one in your household has serious respiratory issues or a sensitivity to issues with indoor air quality, these filters can be acceptable. They will, however, remove some contaminants, such as pollen and dust mites, that could otherwise harm parts of your comfort system. Even so, dust spot efficiency is less than 20 percent.
MERV 5-8 Filters
Still budget-friendly, these filters will also remove mold spores and dust from your indoor air as your heating and cooling system operates. Dust spot efficiency ranges from 20 to 35 percent. In addition to the level of protection offered by the previous filters, you'll get higher air filtration capabilities if you purchase filters within this rating level.
MERV 9-12 Filters
About 50 million Americans suffer from allergies each year. If you are one of them, you'll likely appreciate a filer with a MERV rating from 9 to 12. These filters are capable of minimizing exposure to small particles called allergens that trigger allergy symptoms. Filters within this rating level are also capable of reducing exposure to auto emissions, pet dander, and other airborne particles that may get into your indoor environment. These filters can also help keep your comfort system operating more efficiently by cutting down on dust buildup and keeping debris out of various components.
MERV 13-16 Filters
Other than HEPA filters, there are the highest-quality filters you can purchase for your heating and cooling system. An HVAC professional might recommend filters within this MERV rating range if you or your family members need a high level of protection against such things as allergens, mold spores, airborne viruses, bacteria, and dust. It's also worth considering MERV 13-16 filters if you or someone in your household has weakened immune systems or serious respiratory ailments. While filters within this range are more of an investment, it can be well worth it if optimal indoor air quality is really important.
Call Us Today
Now that you know more about MERV ratings, you can choose an HVAC filter that's right for your needs and preferences. Another option is to get some input from an HVAC professional. Fortunately, all you need to do to reach an HVAC professional is contact 4Front Energy. Give us a call today to learn more about how to keep your indoor air quality at its best!
References:
https://www.bobvila.com/articles/merv-ratings/

https://acaai.org/news/facts-statistics/allergies
Interested in scheduling an appointment with 4Front Energy? Contact us at (952) 933-1868 or get started by scheduling your service online today!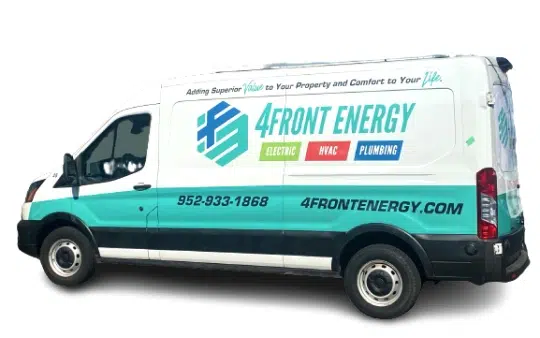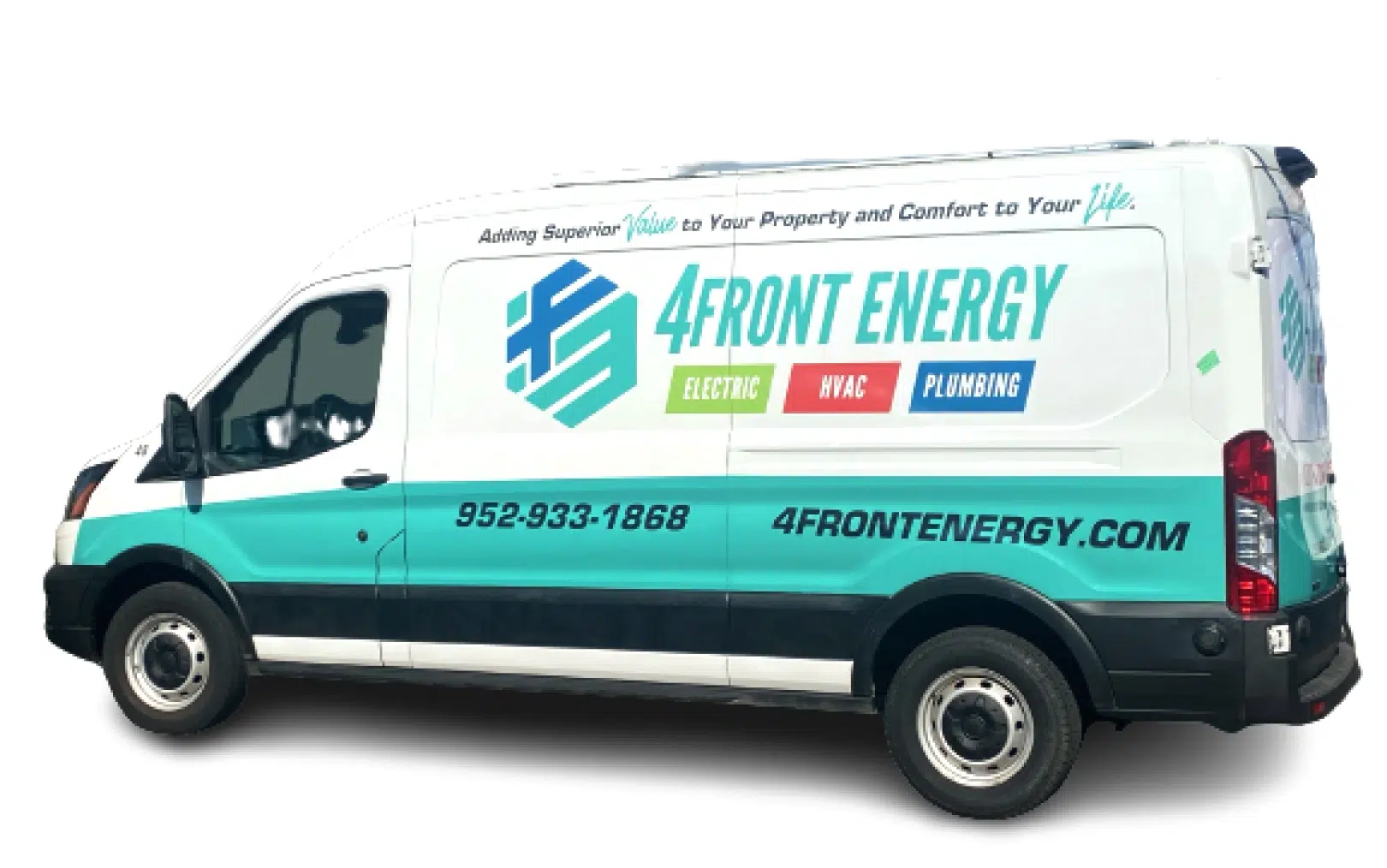 Why Choose 4Front Energy?
We're a Service Company, Not a Sales Company
Licensed, bonded & insured contractor
Trusted Twin Cities service provider for nearly 30 years
Reliable service excellence
One number for electric, HVAC, and plumbing
Stand behind our work with integrity
Fair and straightforward pricing
Provide invaluable comfort and integrated efficiency
Technicians that take pride in their work