What Should I Check When My Furnace is Not Working?
A furnace will only be appreciated when it's working – especially when temperatures dip during the fall and winter. A well-functioning furnace also protects your home and the people in it from issues with frigid temperatures. If your furnace is on the blink, there are some steps you can take to find out what might be causing the problem. We go over the main ones below.
Check the Pilot Light
Start by seeing if your pilot light went out. This doesn't happen too often, but it can still happen for one reason or another. If your pilot light is out, it's generally an easy process to relight it. However, if you're uncomfortable doing it, contact an HVAC professional to properly relight it for you.
Check the Filter
The next step to take is to check your furnace's filter. In some instances, an HVAC or furnace filter can become clogged. Either that, or it may not have changed since last winter. If you have a central air conditioner that shares the same system, your filter could be clogged or dirty for this reason as well. A good rule of thumb to follow with furnace filters, in general, is to change them every 2-3 months or so.
Check Your Furnace's Thermostat
If you have a furnace that shares the same thermostat as your air conditioner, someone may have forgotten to switch the thermostat over from cool to heat mode. Double-check if this is what's going on. If it is, it's a fairly easy fix. Make the proper adjustments to your thermostat, and you should be fine. Now, if your thermostat is still not working when you switch modes, call an HVAC professional to check your thermostat and other furnace-related components.
Check the Power Supply for Your Furnace
This could be as simple as adjusting a loose plug. Other times, however, there may be an electrical issue. If you believe this may be why your furnace isn't working, call a furnace repair professional. It's never a good idea to deal with anything electrical if you're not qualified. A possible quick fix is to check the service switch next to your furnace. It may have been turned off during a previous service call.
Check the Gas Supply for Your Furnace
If you have a furnace that runs on gas, make sure the propane valve is set to open. If you notice a propane leak when you open the valve, leave your home and give your local gas company a call. You may also want to call an HVAC professional to find out if there's any additional furnace damage.
Call Us Today
Another step to keep your furnace working well is to reach out to 4Front Energy. For emergencies, we'll arrive as promptly as possible to diagnose and resolve the problem. Regular maintenance is also an excellent way to prevent furnace breakdowns. Contact us today to schedule a routine maintenance check or request urgent furnace repair service.
Interested in scheduling an appointment with 4Front Energy? Contact us at (952) 933-1868 or get started by scheduling your service online today!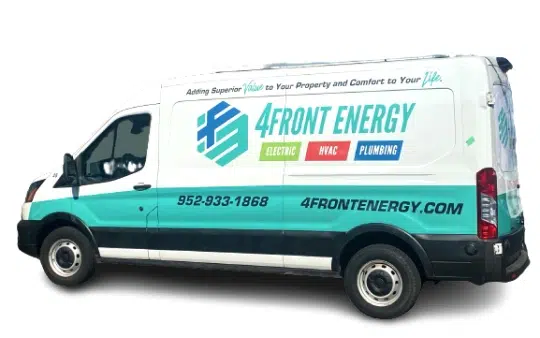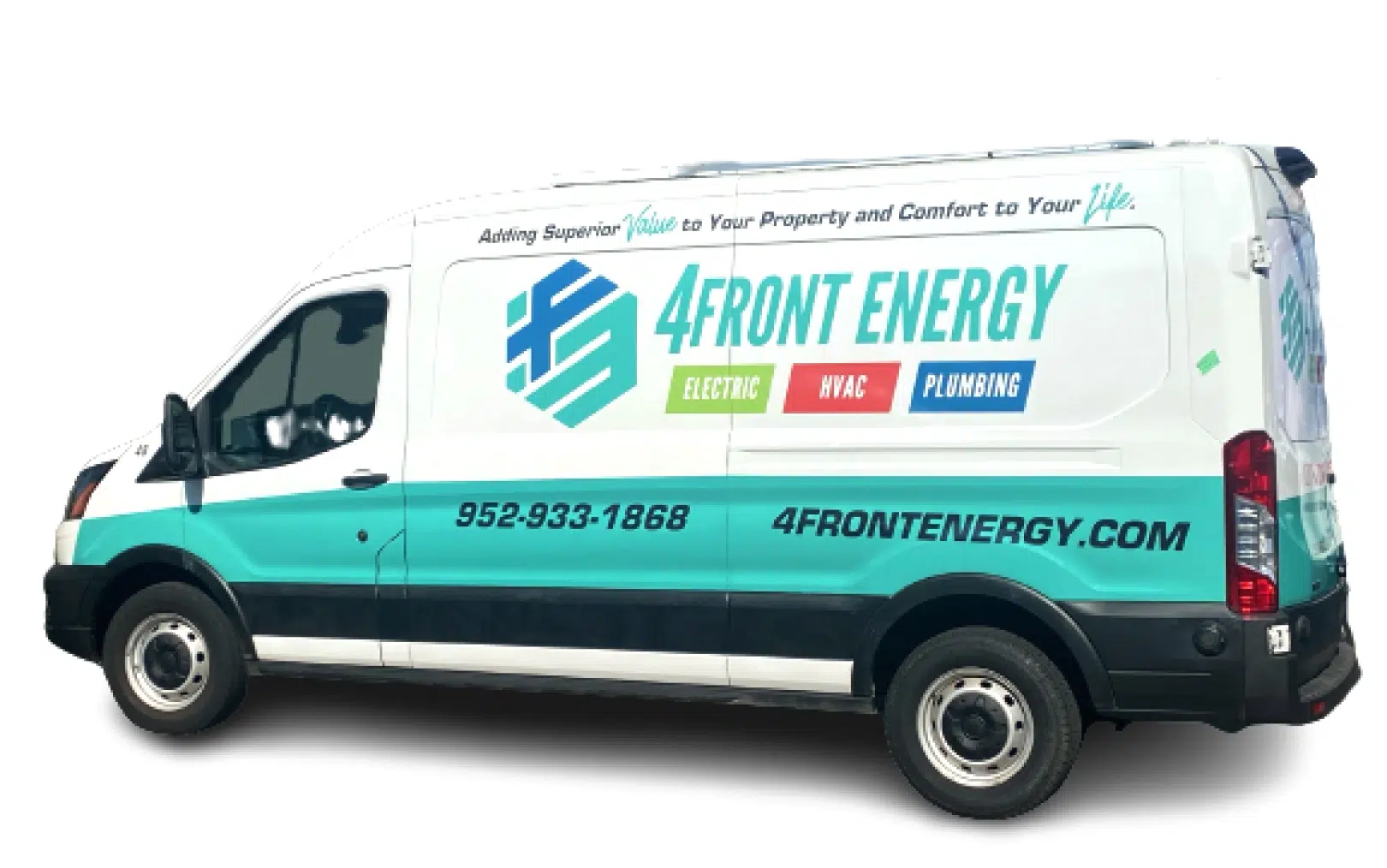 Why Choose 4Front Energy?
We're a Service Company, Not a Sales Company
Licensed, bonded & insured contractor
Trusted Twin Cities service provider for nearly 30 years
Reliable service excellence
One number for electric, HVAC, and plumbing
Stand behind our work with integrity
Fair and straightforward pricing
Provide invaluable comfort and integrated efficiency
Technicians that take pride in their work