Why Is My Air Conditioning Unit Shaking?
During the hot summer months, having an air conditioning unit can feel like a godsend. However, when your air conditioner starts vibrating excessively, it can be a cause for concern. By understanding the various causes of AC vibration, you can help to identify your issue and get it fixed relatively quickly.
Evaluate Your Outdoor Unit
Your home's air conditioning system should have an outdoor unit responsible for dispersing heat from your home during the summer months. Unfortunately, this outdoor unit is typically the root cause of your shaking AC system. To figure out what's wrong, you'll want to start with turning off the power to your outdoor AC unit.
Next, remove the grille cover and take a look at the fan. Any loose debris that is stuck in the fan should be removed. Simple items like a pile of wet leaves or twigs can hinder the ability of your fan to operate properly and could be the root cause of your vibrating issue.
Examine Your Fan
If there is no debris stuck inside of the fan's housing, then it's time to move on to evaluating the fan itself. Look at each fan blade to see if they are damaged in any way. An object falling into the fan housing can cause one or more fan blades to crack or bend, which could cause a vibration issue.
If all of the fan blades look to be in good shape, then give the fan a spin. Your fan should spin very easily. If you notice that your fan seems to be wobbling, your fan is likely out of balance. You'll want to call in an HVAC professional to evaluate this issue further, as they will likely have to replace your blower fan.
Have Your Compressor and Fan Motor Evaluated By a Pro
After checking over the items above with no success in locating your vibration source, it's time to have your compressor and fan motor evaluated by a professional. When either of these AC components starts to go bad, they'll make a high pulsating noise that homeowners often describe as vibrations. An HVAC professional will be able to thoroughly evaluate both your compressor and fan motor to determine if either of them needs to be replaced.
Call Us Today
If you're interested in getting your air conditioning system repaired, give the experts at 4Front Energy a call today. Our helpful and experienced technicians can evaluate your unit, thoroughly explain the problem, and get it fixed promptly so that your family can get back to enjoying all the comforts of indoor air conditioning.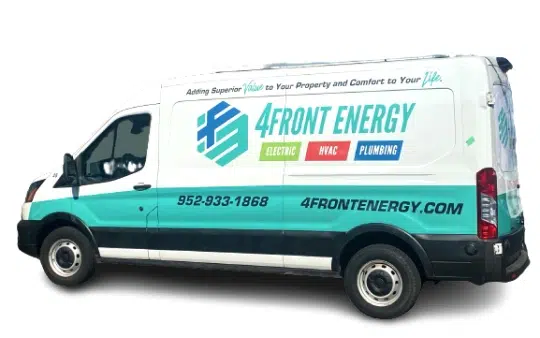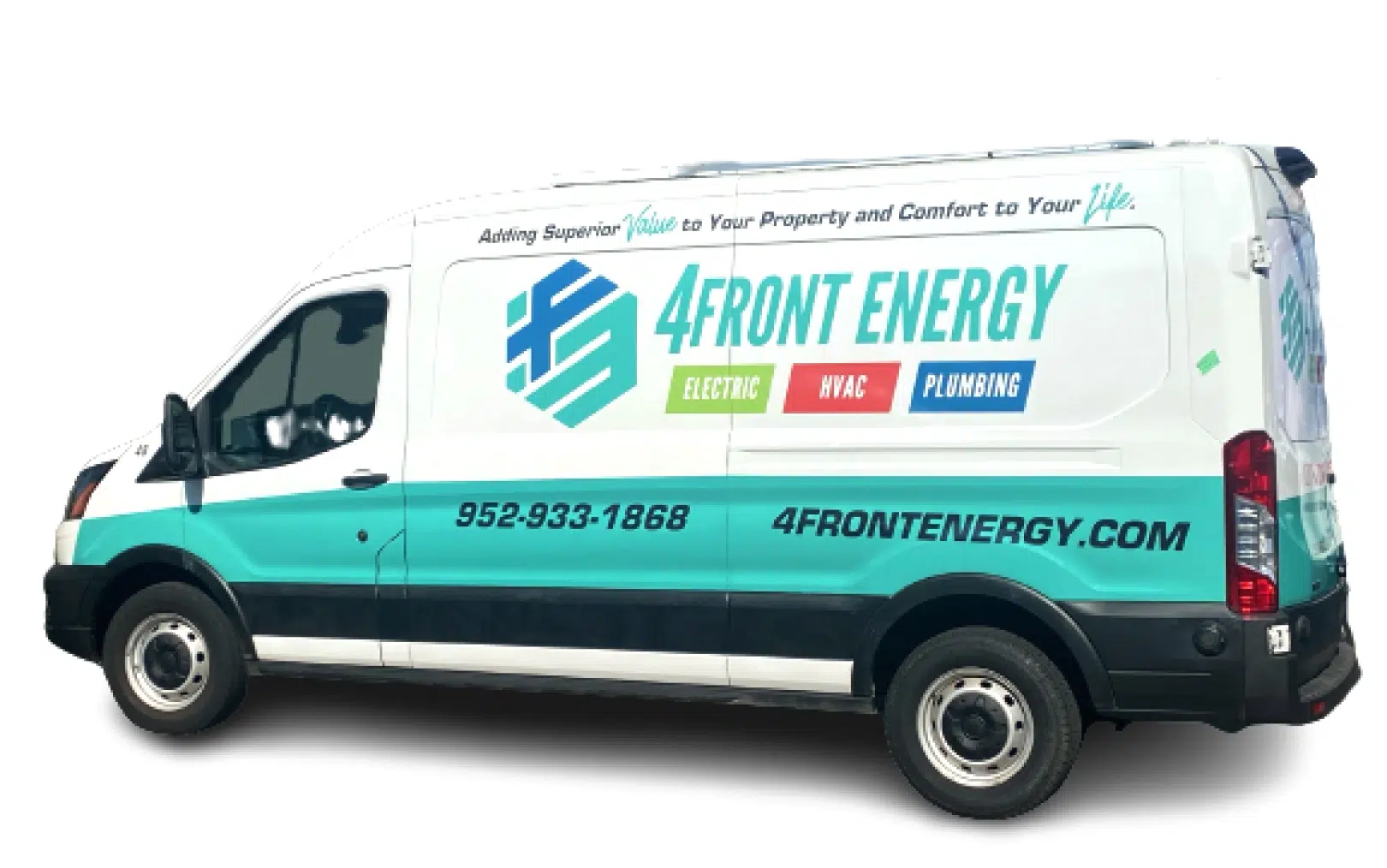 Why Choose 4Front Energy?
We're a Service Company, Not a Sales Company
Licensed, bonded & insured contractor
Trusted Twin Cities service provider for nearly 30 years
Reliable service excellence
One number for electric, HVAC, and plumbing
Stand behind our work with integrity
Fair and straightforward pricing
Provide invaluable comfort and integrated efficiency
Technicians that take pride in their work